We did so in a natural way, with love and accuracy.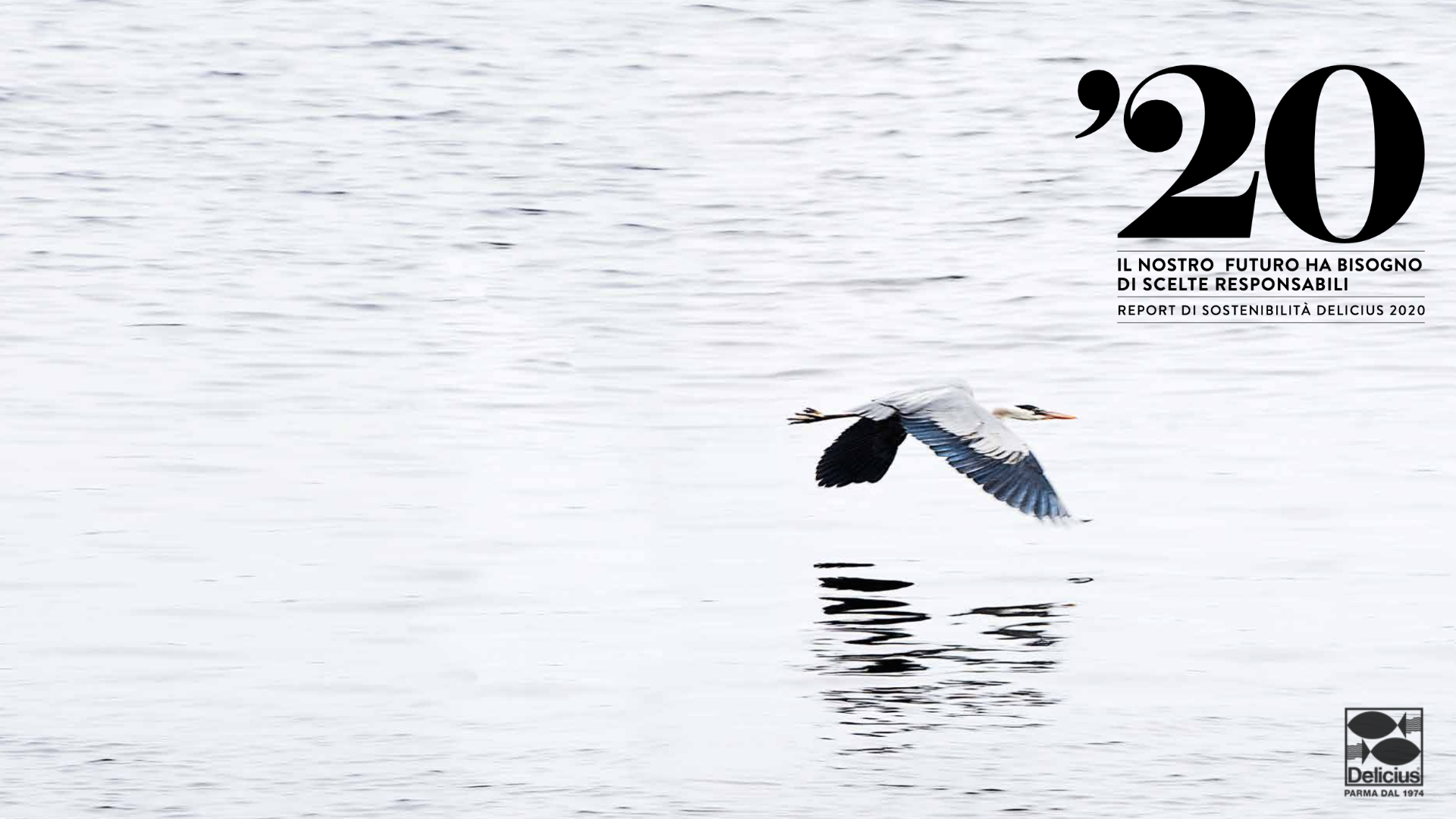 On 8th June 2021 – World Oceans Day – Delicius published its 2020 Sustainability Report, through which the company declared its commitment and sustainability performances to the stakeholders.
The goal was about introducing a work method inspired by the SDGs of UN Agenda 2030 into the processes that was able to enhance the commitment, initiatives and internal and external comparison and lay the foundations to identify relevant reporting issues which helped us to measure ourselves, and set ever more ambitious goals.
Three main pillars: Sea, People, Community.The commitment is based on challenging objective like sea safeguard, starting from extraction, and the protection of sea environment, with a particular focus on plastic emergency.
DOWNLOAD THE 2020 SUSTAINABILITY REPORT
DOWNLOAD THE 2021 SUSTAINABILITY REPORT

We were the first Italian producers to obtain the Iso 2205 certification for the supply chain, asking and obtaining from our fishermen further effort in supervising and controlling all the parameters and steps of the work Delicius conducts.
To offer the best productive and corporate standards we obtained the following certifications:
From 2020, Delicius is partner of FAI (Italian National Trust Fund);
we are proud and excited about this commitment,
to protect our Country and its Heritage,
made of story, culture and nature.